SOLVE BIN-PICKING
PROJECT ASSESSMENT PROBLEMS
SOLVE BIN-PICKING PROJECT ASSESSMENT PROBLEMS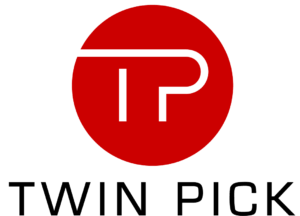 WHAT IS TWIN PICK?
Twin Pick is a cloud-based service that allows you to simulate the entire bin-picking process. Starting from the CAD model of the picked part in a virtual 3D environment, you can assess bin-picking feasibility without the costs and the problems of real-world testing.
THE TWO ASSESSMENT SCENARIOS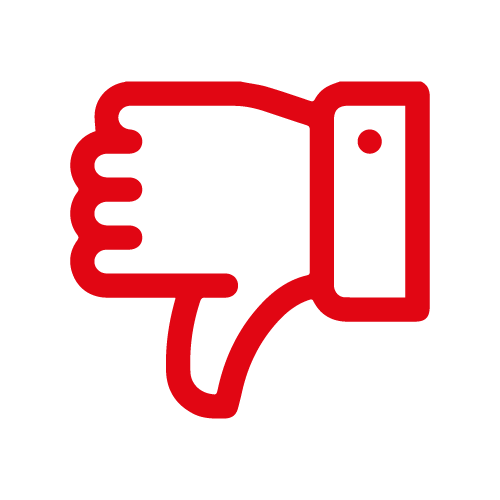 Without Twin Pick
Twin Pick solves the main project assessment problems:
high risk to redesign the project from scratch;
bad gripper design
bad positioning of the robot with respect to the bin;
long setup times;
high management costs.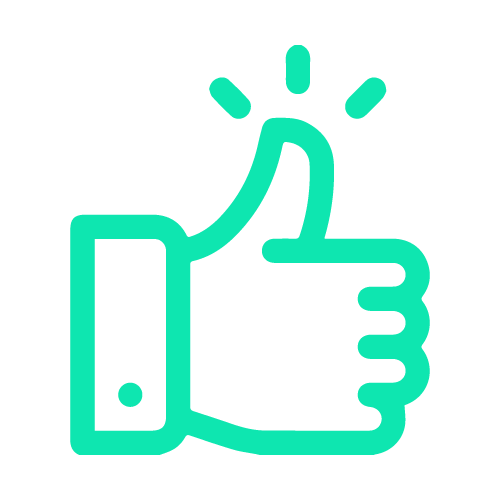 With Twin Pick
Amongst the main Twin Pick features:
gripper design and performance evaluation tools;
physics simulation of the objects falling and moving inside the bin;
robot kinematics simulation and management;
complete collisions check (robot, products, gripper and bin);
simulation video generation and export for your client; CLOUD PLATFORM
Grazie alla piattaforma cloud si possono effettuare dei test estensivi sui nostri server senza occupare le risorse della propria postazione di lavoro.
Ad esempio, è possibile avviare una simulazione di scarico di più cassoni, scollegare il proprio PC e verificare periodicamente le performance dell'analisi in corso.
Twin Pick subscription plans:
Annual Subscription Options

Services Included

Basic
Standard
Premium

Unlimited email support

Yes
Yes
Yes

Crash course

(1

hour

)

Yes
Yes
Yes

Project assessment with the live support of our technical department

No
5 hours
12 hours

Simulation projects and related

report

directly made by

our technical department

No
No
3 projects
ARE YOU INTERESTED
IN DISCOVER MORE ON TWIN PICK?
Contact us for a preliminary call or a free simulation. Discover what bin-picking can do for you!