WE SUPPORT YOUR PROJECTS.
FROM START TO FINISH.
BIN-PICKING
ECOSYSTEM
WE SUPPORT YOUR PROJECTS. FROM START TO FINISH.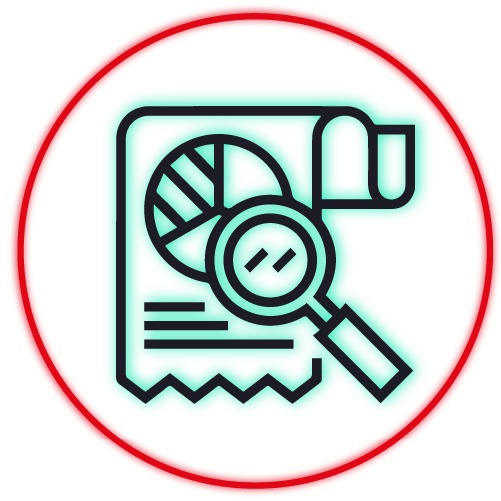 PROJECT STUDY AND QUOTATIONS
Test us!
First, we are able to quickly gather and assess the clients' requirements. Secondly, we verify if bin-picking is your best techinological option, we will give you alternatives if that is not the case. Finaly, we come up with a feasibile and sustainable solution to provide sure and rapid ROI.
BIN-PICKING PERSONALIZED TRAINING COURSE
Create value for your company
Aquire know-how and technological expertise with bin-picking! Over the course of a 3-day training program, we will all the tools to manage your bin-picking projects and design sure and effective bin-picking proposals.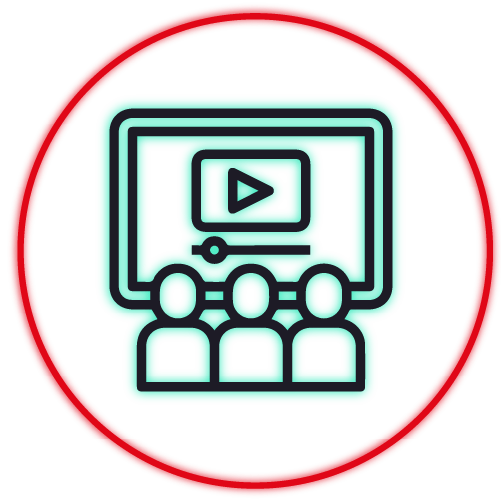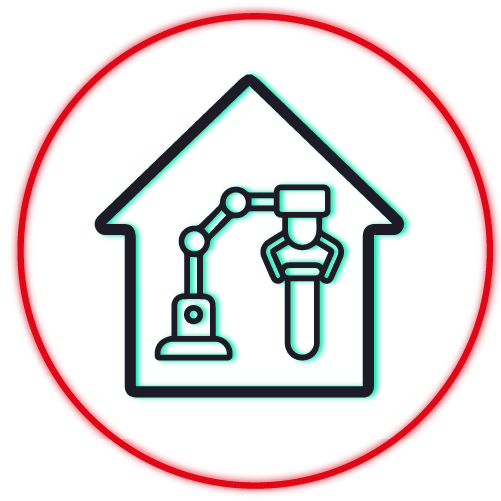 LAB TESTS
We perform tests for you in our lab
We'll be on your side in order to surely verify feasibility and performance. We can bring parts and products here in our lab to perform in-depth testing, especially for very complex requests.
This is a very effective way to ensure feasibility and quick ROI of the proposed solution.
Grow your skills, create value
Aquire skills and technical knowledge with a bin-picking vision system in your lab.
You will be able show your clients the system performing tests on their parts
Save time and money on project studies
Fee access to Twin Pick simulator and 3-day training course to learn bin-picking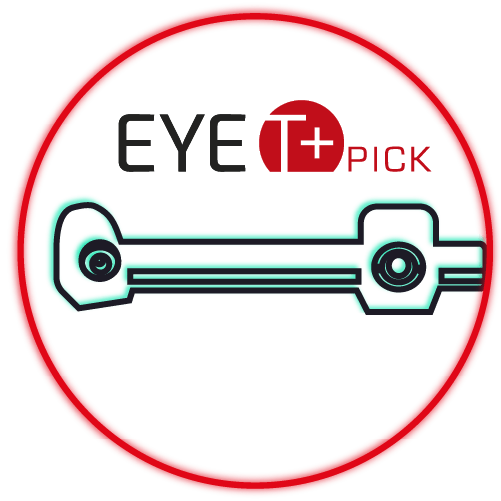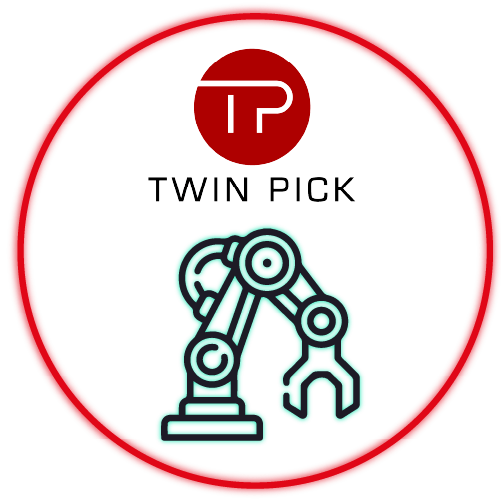 Simualte projects in advance, cut times and costs
Quikly simulate a project feasibility, cut ties, reply to your clients in 24 hours: all of this is possible thanks to Twin Pick: the bin-picking simulation.
With just a few simple information, it is possible to create a video to give to your clients before moving or shipping a single physical piece. The future of feasibility stuy is here.
SUPPORT TO INSTALLATION AND TESTING
The support you need, directly at your client's
If necessary, we will help you start, joining you for easily jumpstart your bin-picking projects.
Software setting and configuration
Support during deplyoment and testing
A dedicated engineer for big and complex projects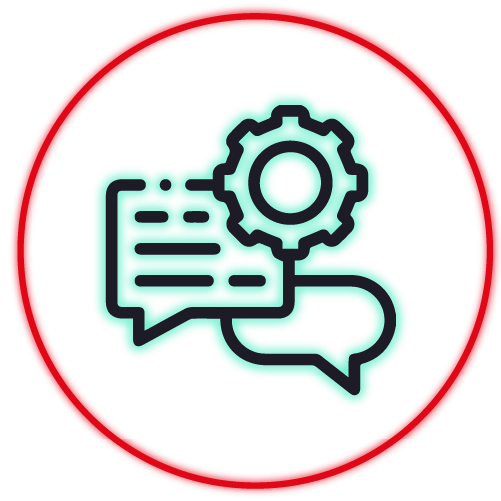 CAN WE HELP YOU
WITH BIN-PICKING TRAINING?
Contact us to book a training course, learn more about bin-picking or submit a real use-case!