EyeT+ LT2 will be available starting from September 2023. Come visit us and discover how this system can help with your bin-picking projects.
What are the benefits of this new acquisition device?
+ A flexibility never seen before: thanks to its new design, EyeT+ Pick LT2 is adaptable to an even wider range of picking areas and bin sizes, always with the same outstanding scanning performance of our Laser Triangulation Technology
+ Compactness and ease of installation: EyeT+ Pick LT2 is even easier to install, with no external parts, it has a very limited impact on your robotic workcells' design
+ Toughness: EyeT+ LT2 is even more resistant to harsh industrial environments and external agents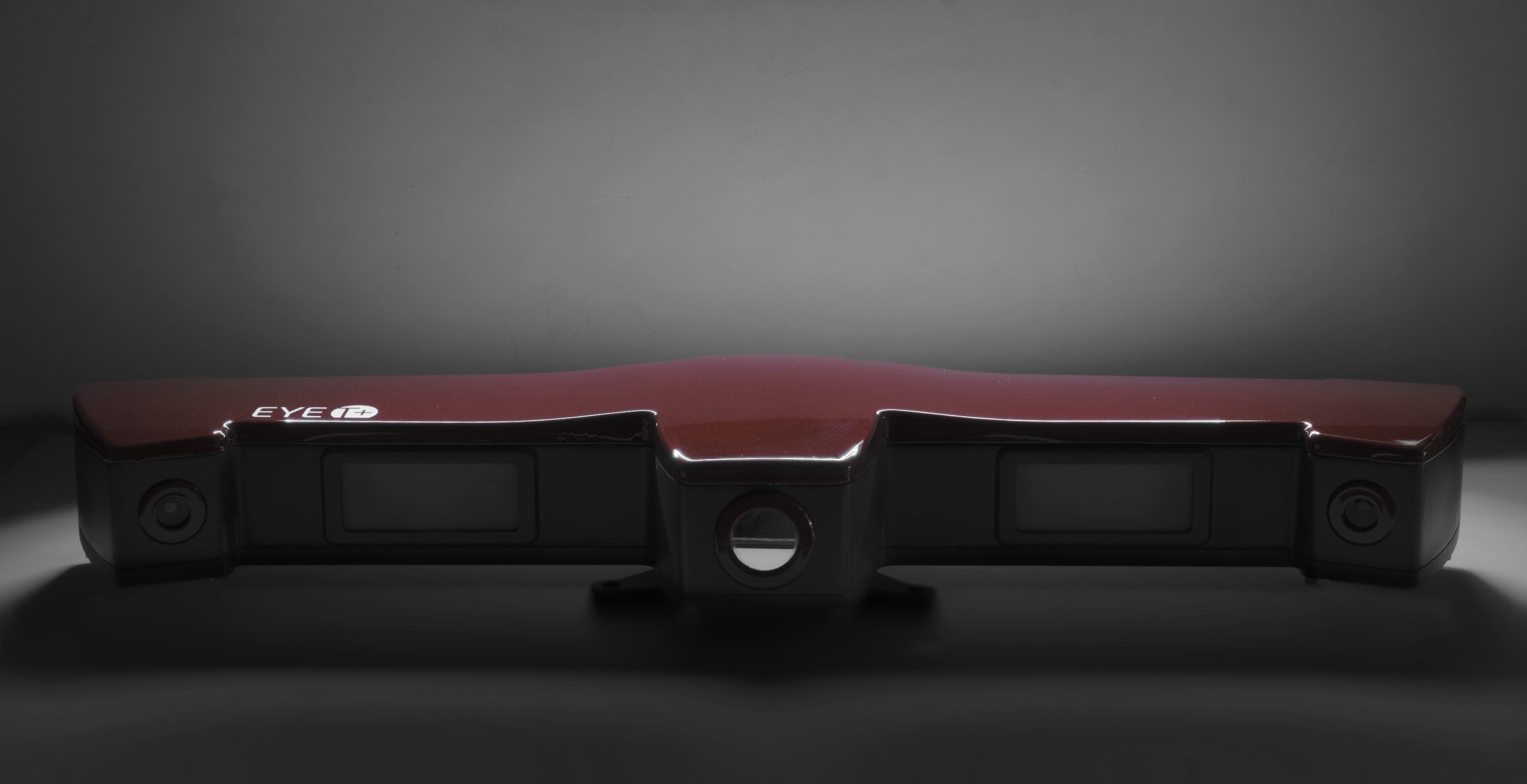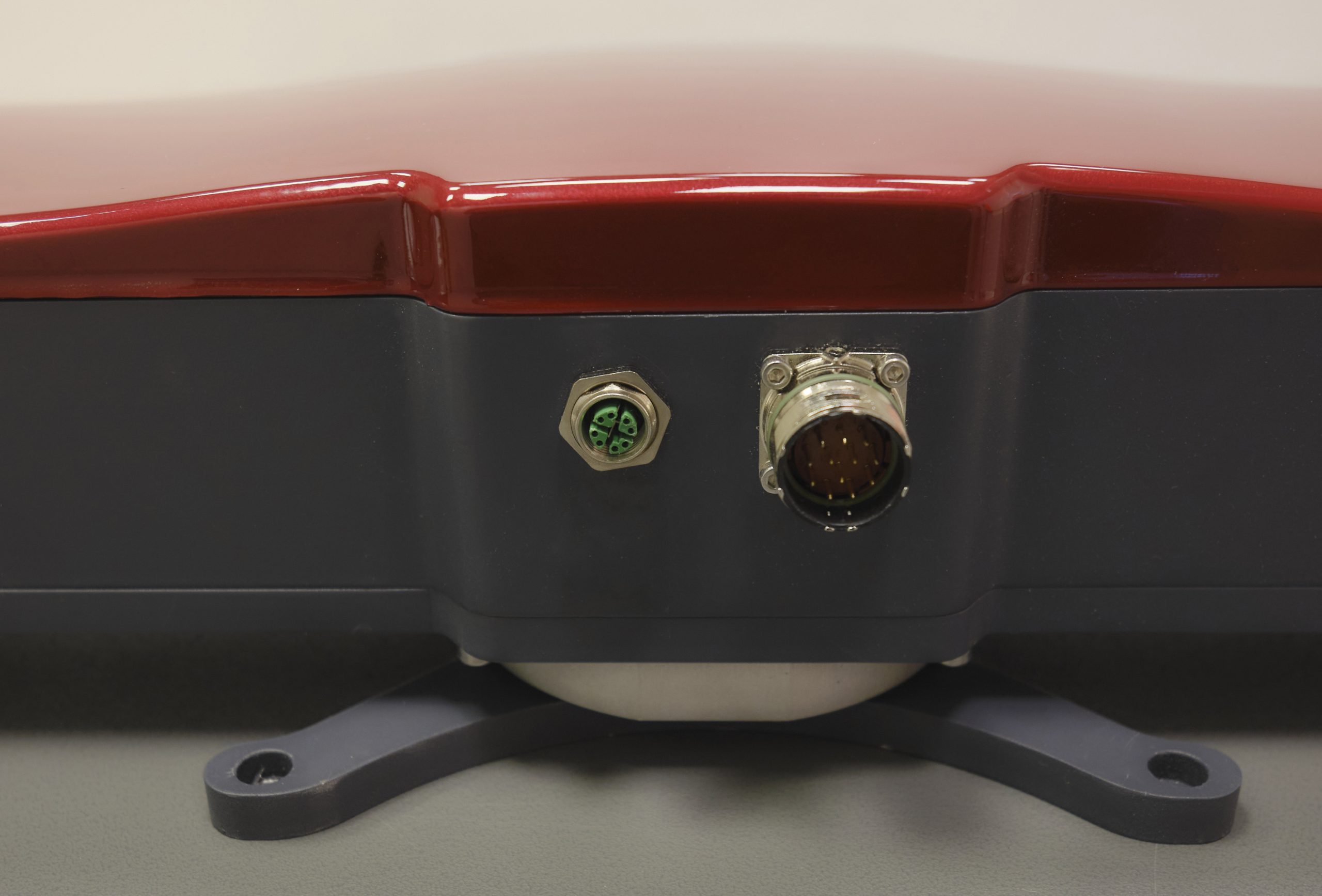 EyeT+ Pick LT2 official data sheet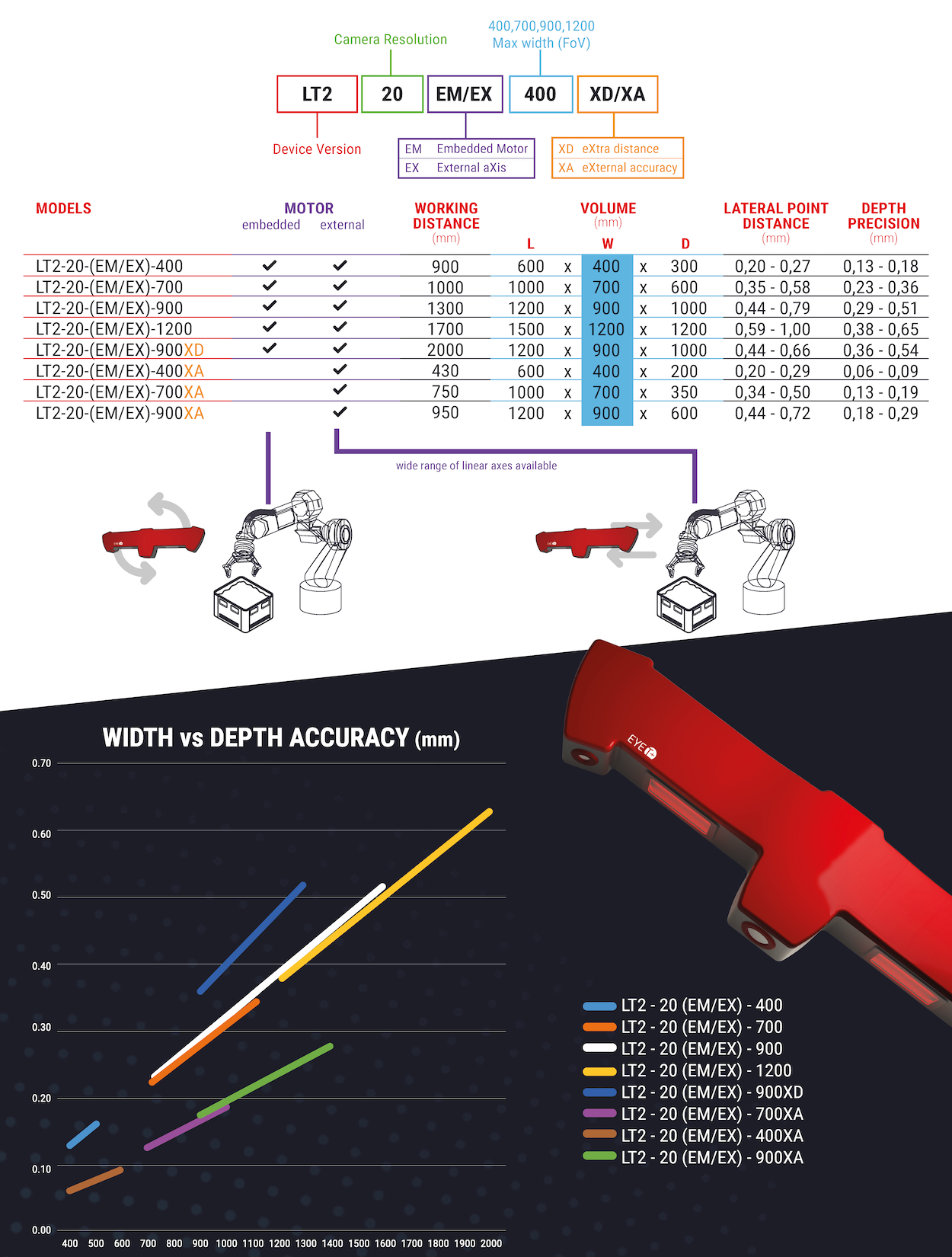 Contact us for a free study or a demo on your specific product! Let's start bin-picking with EyeT+ Pick LT2!